2018 Oakbrook Badminton Tournament Results
Hi all,
Another great tournament last night, with 26 hopefuls battling it out to be crowned the 2018 champion.
The prize winners were as follows
Overall Winner & 1st Place Man – Harry Langford
1st Place Lady in 2nd Overall was Amirah Balqis
2nd Place Man in 3rd Overall was Raziq Khirudin
2nd Place Lady in 4th Overall was Nicola Connell
3rd Place Man in 5th Overall was Dave Denver
3rd Place Lady in 11th Overall was Zhahidah Hanis
The Wooden Spoon went to Bella Rosdi! 🙂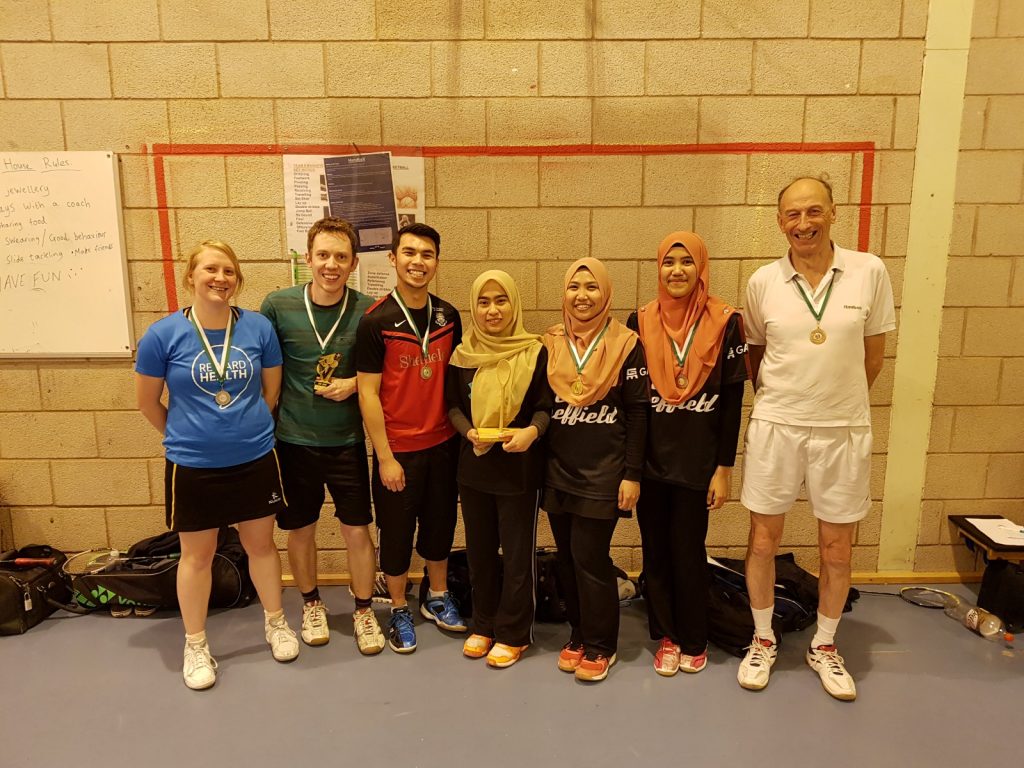 Well done to everyone that took part.
Full results can be found here: 2018 Results
See you all next year!